Training Courses For Investors, By Investors.
We take pride in the quality of the courses offered at School of Sharks. All courses are taught by instructors who are investors themselves and experts in their field. All instructors are thoroughly vetted before their courses are offered to our students. We are continually working on new content and working on releasing new courses. Our course library is always growing!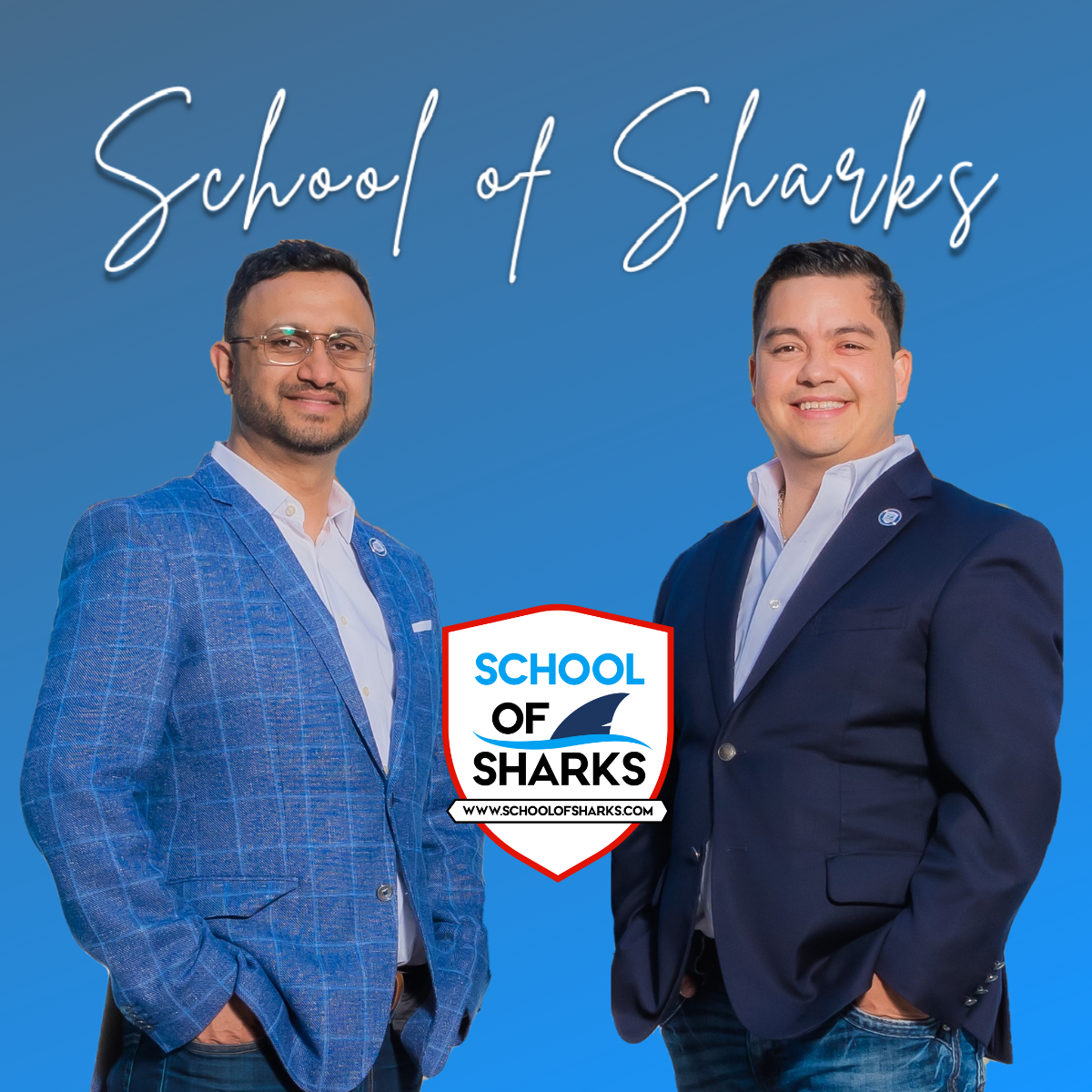 Build Crucial Investing Skills
Our courses contain valuable, actionable tips that you can put to work immediately. These skills you learn, can potentially lead to multiple steams of income for years to come and minimize potential losses.


Choose Your Investing Path
With a wide range of real estate investing courses, you can choose your own path whether it is fix-n-flip, rental investing, wholesaling, owner finance or creative strategies.
Learn Straight From Active Investors
All of our instructors are highly experienced investors and are industry experts. Each course has been carefully curated with highly relevant content chosen with care. 


Check your inbox to confirm your subscription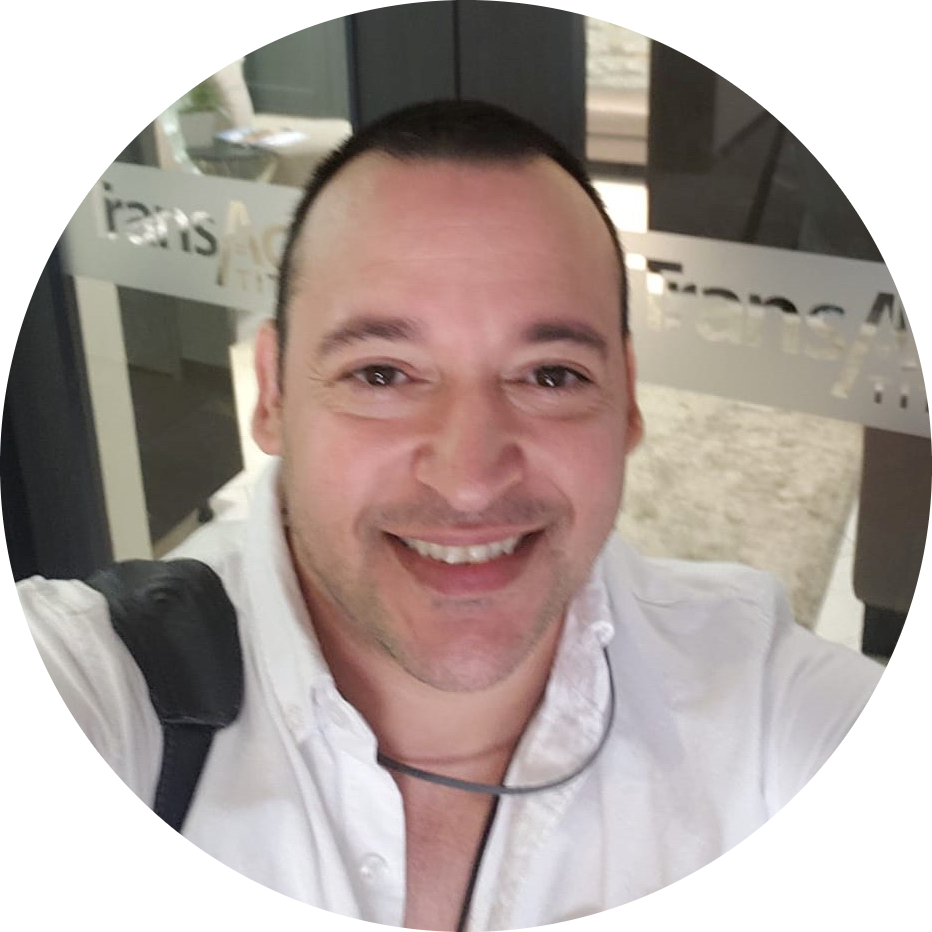 Norberto Clemente
Your class was an eye opener to bigger profits. I got an owner finance at 0% interest in less than a week after your class. I also have buyers for my 240K house with 10% down cash to close. They are ready to sign tomorrow. I would have lost those 25K down had I not taken your class. The value was insane, no joke.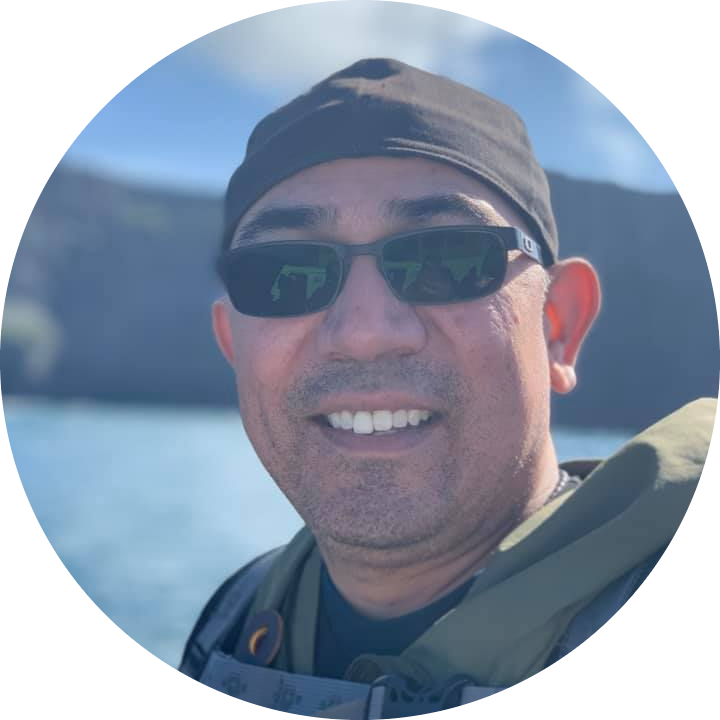 Sammy Prieto
I've watched Dan's course countless times and STILL pick up new golden nuggets every time! I've learned how to negotiate, prepare for objections, who I need on my power team, disposition strategies, a new way of prequalifying Sub2 deals, how to find buyers without wasting your time, etc. I could honestly go on and on.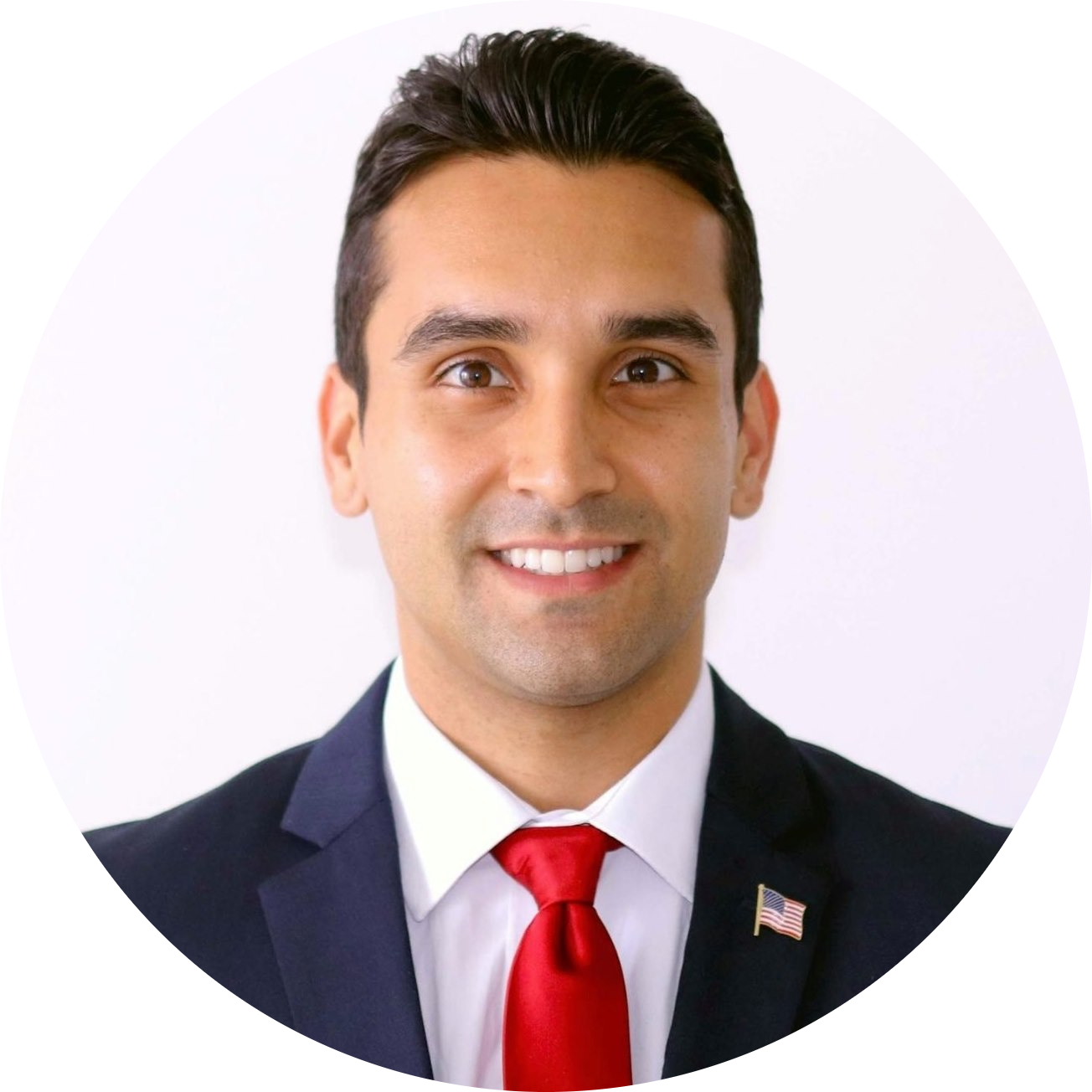 Andres Olaya
Dan's course showed me strategies of how to make an additional $150 per month totaling $50K+ over 30 years, by structuring my 1st and 2nd position notes on a property I'm selling with owner finance! Dan is the real deal. I appreciate all the value. Your education is very powerful!